We want to congratulate all the top medical assisting schools on our Top 30 list and all the great online medical assistant schools! Medical assistants are one of the fastest growing allied health careers in the medical field and we are very excited about celebrating the best options for medical assistant training, be it in the classroom or online. Celebrate the great growth opportunities with us and check out our Top 30 CMA programs list below.
Top 30 Affordable Medical Assistant Programs
Top 30 Affordable Medical Assistant Programs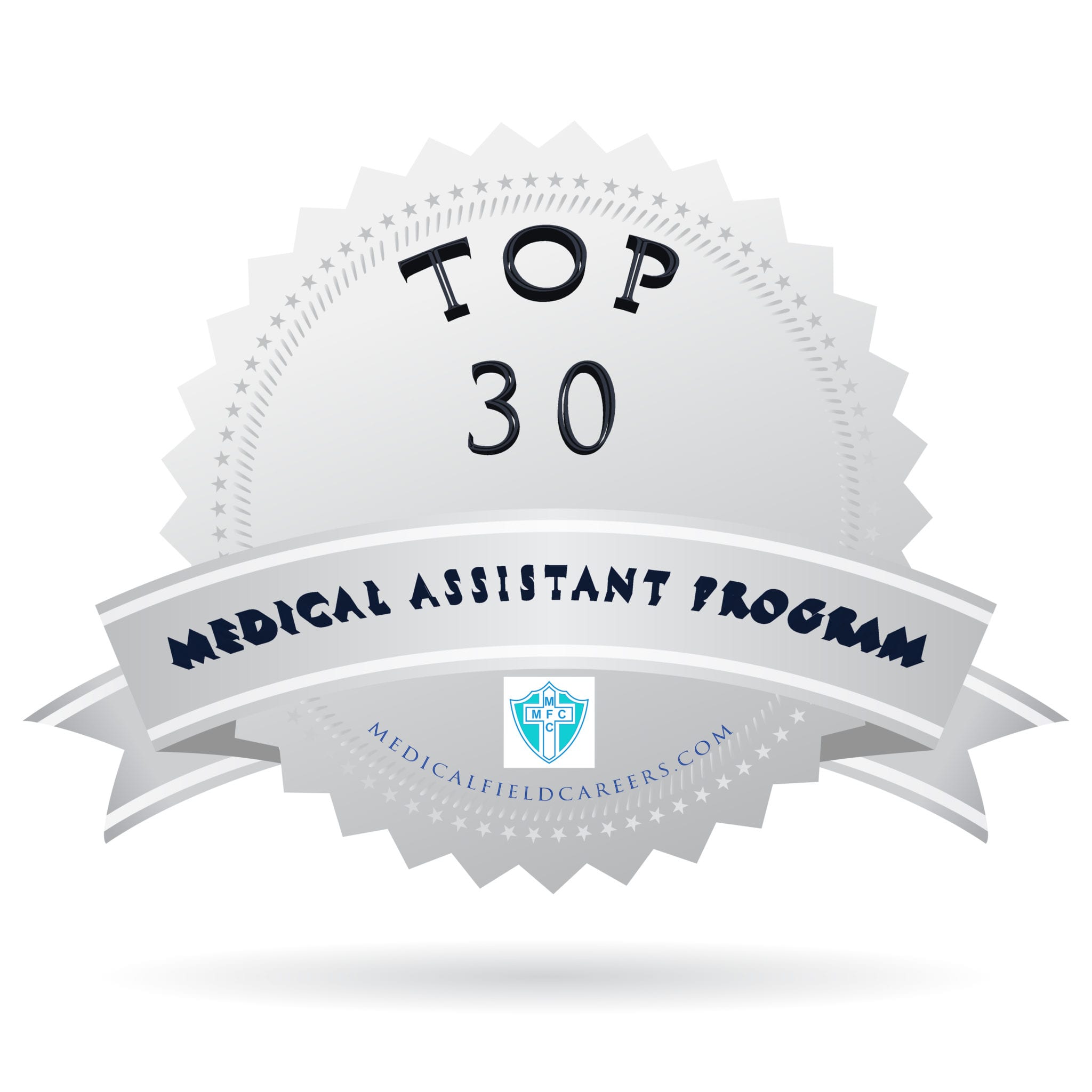 The following list reflects the top 30 affordable medical assistant programs in the country for the 2018-19 school year according to Medicalfieldcareers.com's ranking system. Please refer to our Methodology section to learn about the data and process used to generate these rankings.
Join us in saluting these outstanding institutions for their excellence in medical assistant training and the tremendous value they provide to their students. If you represent one of the institutions on the list, feel free to grab a copy of the Top 30 Affordable Medical Assistant Programs badge and post it on your school website so your students can share in the excitement of this accolade!